Healthy, organic, and sustainable food for your pets
Spoiled Brat!

Original price

$0.00

-

Original price

$32.39

Twenty-Four (24) 3 oz. Cans - Purina Fancy Feast Gravy Wet Cat Food Variety Pack, Gravy Lovers Poultry & Beef Feast Collection Chicken. turkey...

View full details

Original price

$0.00

-

Original price

$32.39

Spoiled Brat!

Original price

$10.65

-

Original price

$34.36

Overview: Easy and convenient to use, no installation required, just pull the handle. High-quality fishing net trap design, perfect for c...

View full details

Original price

$10.65

-

Original price

$34.36

Spoiled Brat!

Original price

$7.88

-

Original price

$7.88

Features: For vibrant plumage And optimum health Brand: Wild Harvest Manufacturer: Spectrum Brands Manufacturer Part Number: A1204 Assemb...

View full details

Original price

$7.88

-

Original price

$7.88

Spoiled Brat!

Original price

$5.08

-

Original price

$97.34

Features: Nutritionally balanced diet for optimal health, color, And vitality Brand: Tetra Manufacturer Part Number: 16106 Manufacturer: Sp...

View full details

Original price

$5.08

-

Original price

$97.34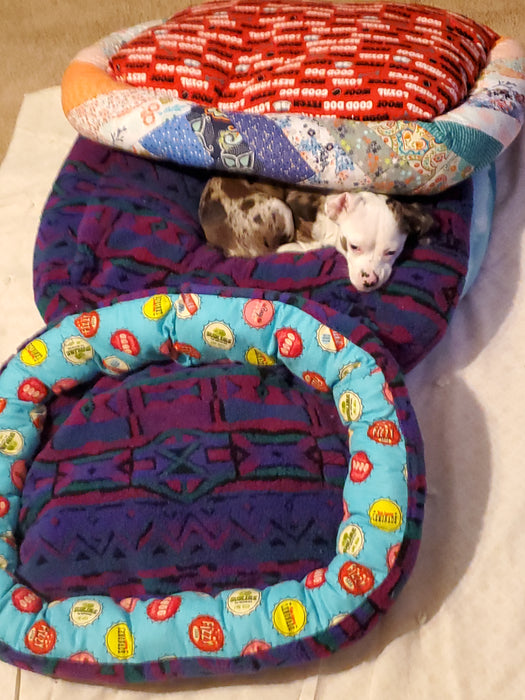 Dog Beds - Home Made in Washington State
Original price
$29.99
-
Original price
$29.99
Turquoise Theseus

Original price

$19.99

-

Original price

$19.99

Lovely t-shirt design featuring a sloth playing video games with a joystick.

Original price

$19.99

-

Original price

$19.99

Turquoise Theseus

Original price

$19.44

-

Original price

$19.44

Cool t-shirt design featuring a cat chilling at the beach with the quote "I'm offline in bulgaria".

Original price

$19.44

-

Original price

$19.44

Turquoise Theseus

Original price

$19.99

-

Original price

$19.99

Amazing t-shirt design depicting a parody of Edvard Munch's painting "The Scream" with a an orange tabby cat.

Original price

$19.99

-

Original price

$19.99

Turquoise Theseus

Original price

$19.44

-

Original price

$19.44

Lovely t-shirt design featuring a cat taking a nap and the quote "CatNap"

Original price

$19.44

-

Original price

$19.44

Turquoise Theseus

Original price

$19.99

-

Original price

$19.99

Funny t-shirt design featuring the face of the white cat meme, in stroke style.

Original price

$19.99

-

Original price

$19.99
Shop collection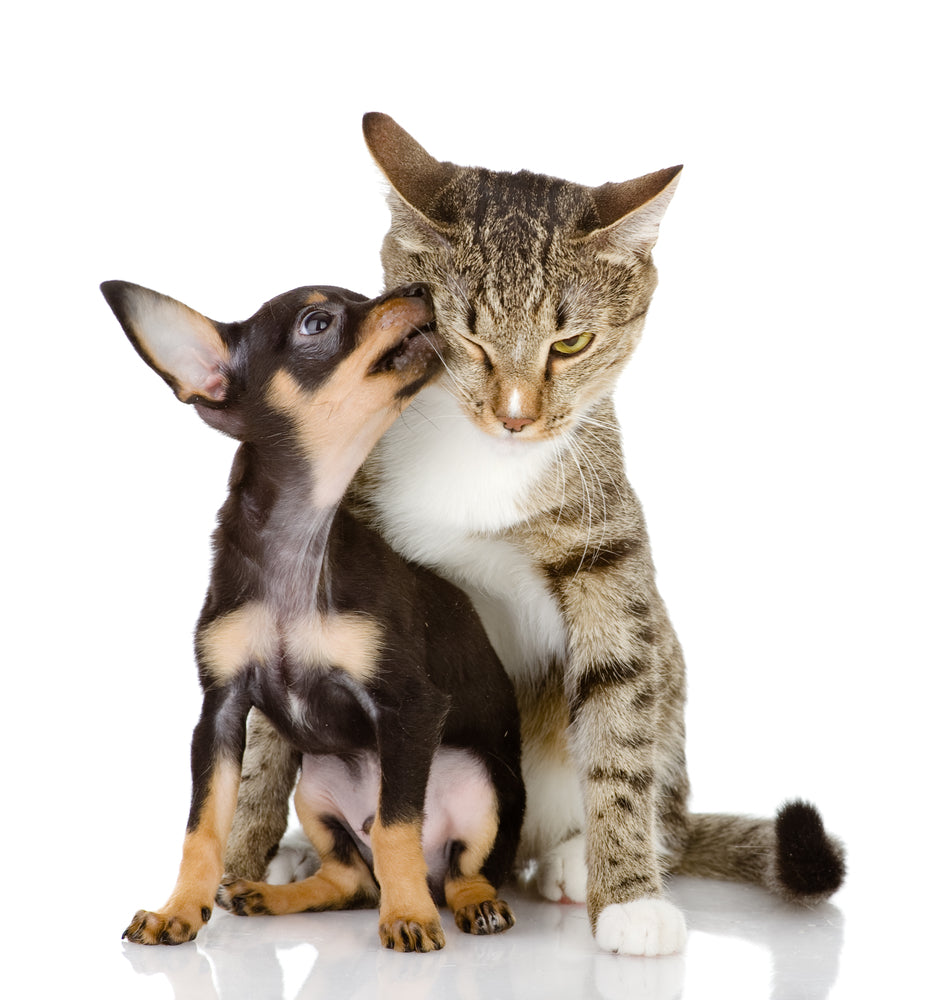 About Us
Spoiled Brat is an online store that provides top quality pet accessories, food and apparel. We have a very quick turnaround meaning we will have your product in the mail and headed to your door same day and usually delivered within 3 to 5 days. Vast majority of our products have shipping included in the price and you will see the total cost including shipping at checkout. There are no hidden costs or fees. We strive for 100% customer satisfaction one customer at a time. If you have any questions or concerns do not hesitate to hit the Chat with us button on bottom right of the screen.
Shop Now
Testimonials
I've order alot from Spoiled Brat over time and the problems I experienced previously seem to all be resolved
Delivery has been quick and items packaged well.
Kelly
Spoiled Brat has a variety of sport products, suitable for all needs and ages. The site is easy to navigate and find what I'm looking for at a decent price. Delivery is extremely quick and quality is good.


Tracey
I love Spoiled Brat
Always good delivery and prices are always competitive, if ever an issue they always deal with it quickly and promptly. Thank you
Lauren